COMPOSER, SOUND DESIGNER AND SOFTWARE/SAMPLE LIBRARY DEVELOPER
Jonathan Daglish is a composer and software/sample library developer from Cheltenham, Gloucestershire, United Kingdom. Groups Jonathan's music has been played by include Royal Marines Band Plymouth, orchestras and assorted ensembles at the Royal Welsh College of Music and Drama, Gloucestershire Youth Wind Orchestra and for professional musicians at a concert at the Purcell School. Recently Jonathan was awarded a grant from the Universal Music UK Sound Foundation towards his work. Jonathan is also a licensed sample library developer with industry leader Native Instruments (NKS 3rd Party Developer) and works at Audio Imperia, creating cinematic based composing tools for composers around the world.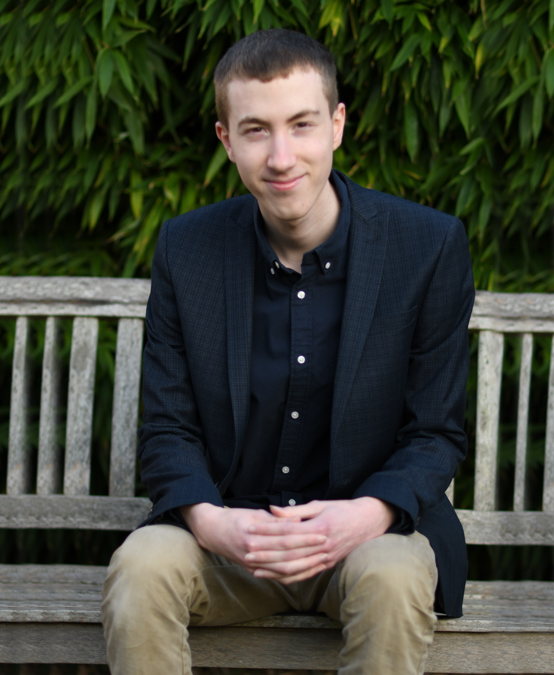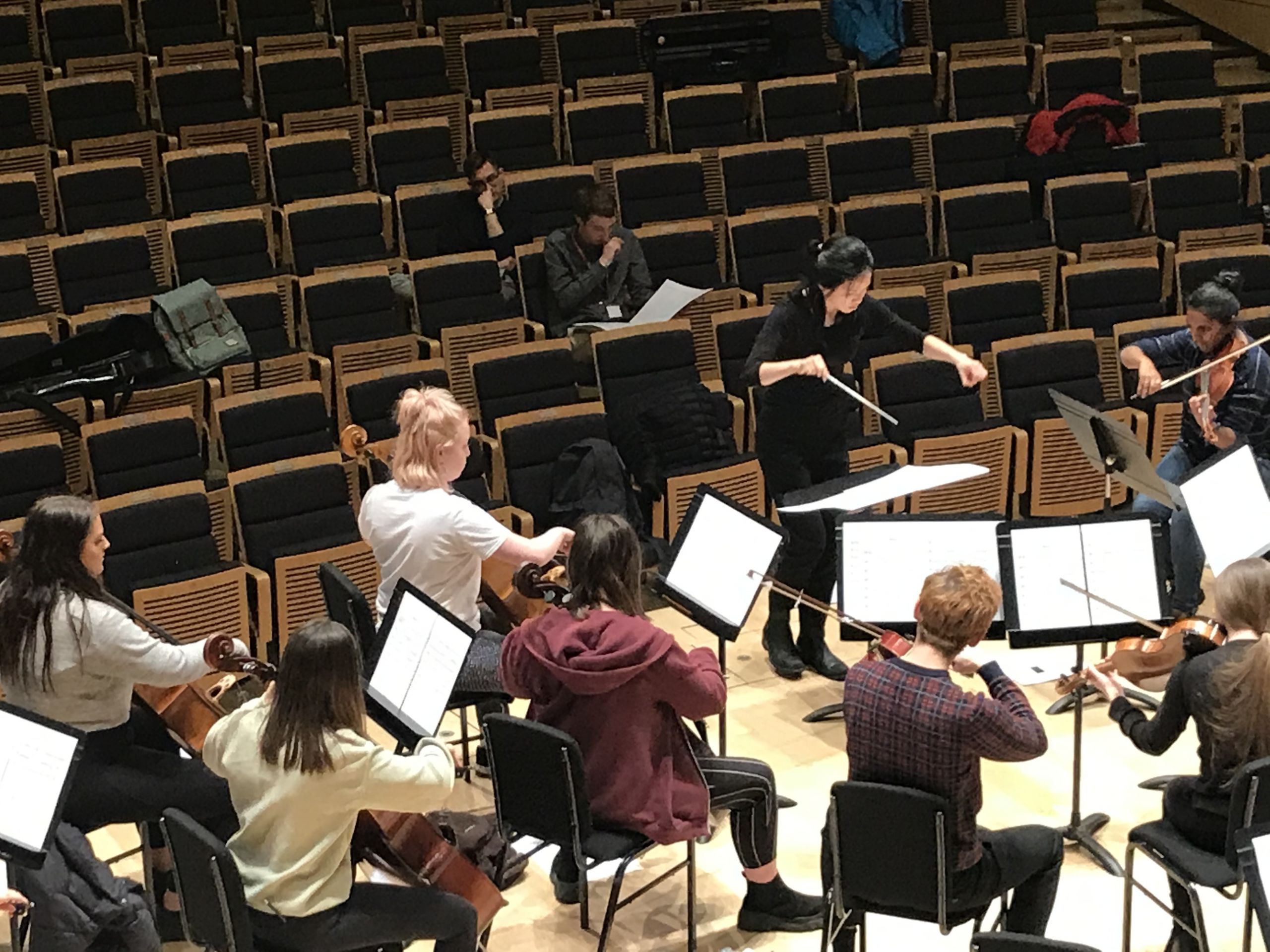 Listen to more music on the home page and in the 'Listen' tab in the top menu.